Sharing christ through
Truth
Beauty
Community
Motion
watermark church tampa
Mission
We are a community who is attempting to live in the path of Jesus. (Spiritual Formation) We desire to be servants to Tampa (Social Justice) who live and speak the Gospel(Cultural Renewal). We come together during our Sunday gathering as well as at area house churches each week.
We are Tampa Bay residents who desire to glorify God and create a Christian community that is intimate and accessible. We love to express ourselves through art and music but understand that our pursuit of God is our first priority.
We meet the intellect of a person with teaching that is philosophical, theological and full of passionate ideas that challenge and drive people to Jesus. We are not afraid to teach new concepts or present new ideas. We believe ideas are where transformation begins.
Ancient is the way of following after Christ. Watermark pursues this way of truth unashamedly and unafraid of the time in which we pursue it. This unorthodox orthodox is driven by the desire to build relationships of community with believers and unbelievers living in a post-modern, post-Christian world. We do not target age, race or creed. We target people with a frame of mind that is not limited to age, economy, or geography.
Therefore we will serve the both meat and the milk of the Word with great hospitality. We gladly place ourselves under the authority of the Jesus, as revealed in the scriptures, and the sacraments set forth since the days of old. We will not neglect the teachings of Christ. Yet, in a world of shifting paradigms, we intend to communicate truth in its most comprehensive form and function. We will not alienate the unchurched or unbelievers with Christian lingo or presuppose that they already know the Scriptures.
Watermark meets the imagination of people by creativity in response to the Creator. We offer a narrative in our gatherings that helps them look back and envision forward. We are unafraid to use art in any form to touch the imagination of a person because Jesus wants to invade our imagination with ideas that are truth and beauty. Watermark is multi-sensory in its pursuit of people. People are complex with many senses and we need to view each sense as an area that only Jesus can meet.
Therefore the expression of beauty will be evident in all things related to Watermark. Whether it be our gathering place, technology, or uses of media, this church will be a beacon for aesthetics that are noted as Good. Beauty is honest, universally accepted, and irresistible. We will embrace the idea of Craft because God is a Craftsman. When the world looks at Watermark, they should see such a God of art and truth.
We meet the heart of people by offering a community of relationships that are simple. A small group of friends in a home talking about life, and purpose, or a foursome having dinner together, a web community communicating friendship, a hug on a Sunday morning with affection and touch. We understand that God is a community represented by three, but being one. And we know we were created out of that oneness, to take part in it.
Desiring that all become a part of this oneness, we are unafraid to help the widow with real money, the homeless with shelter or food, the college student with a room for rent or a job to work. We take food to those that are sick or just had a baby. We support ministries who have made it their mission to meet these type of needs. We will create an environment for community to flourish. Our gathering place, small group design, ministries, and teaching will enable all people (saved and unsaved) to find intimate relationships and a haven to identify themselves with.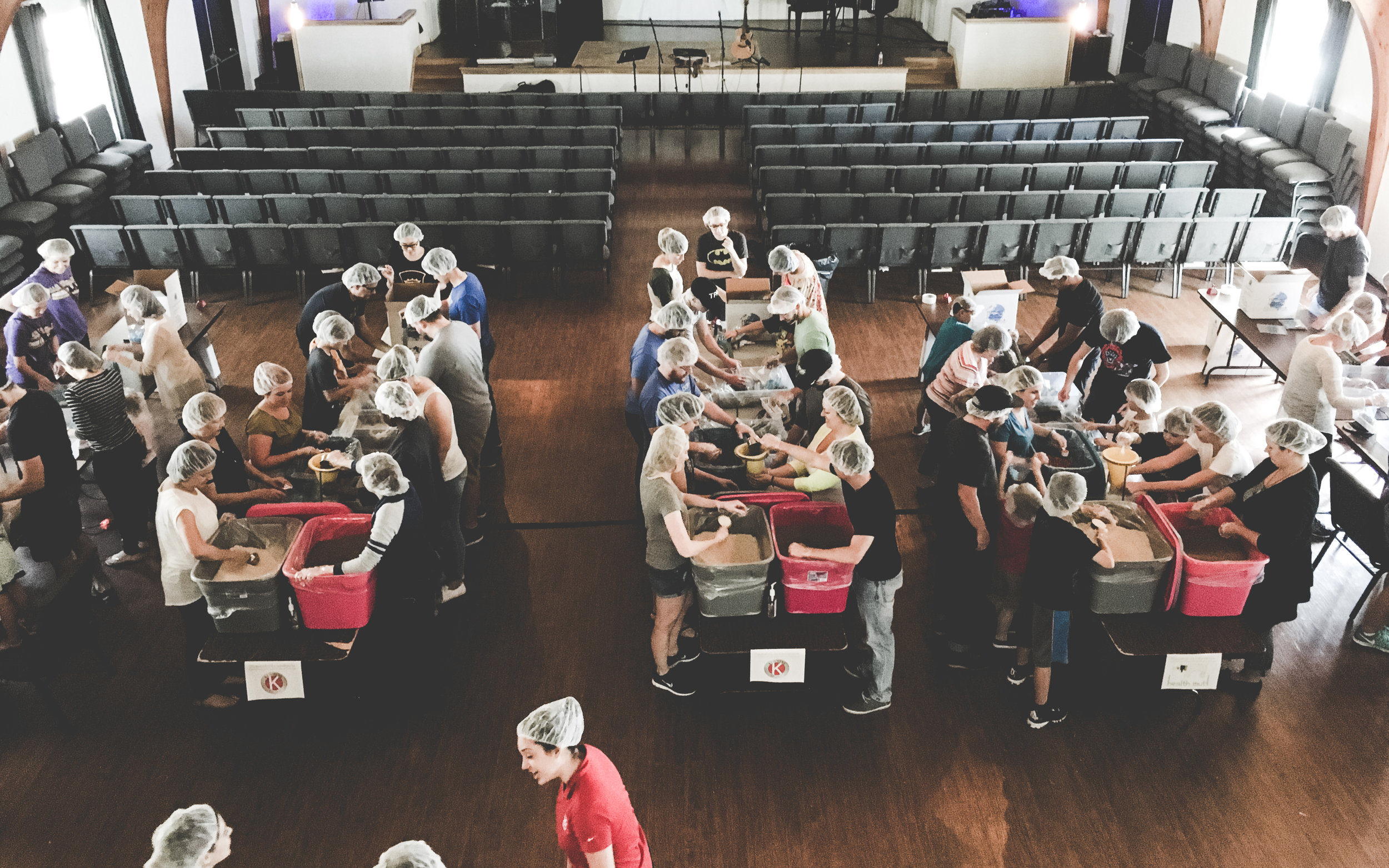 Growth and forward movement are built into the universe as God created it. God proclaims to creation "Be fruitful and multiply". The hebrew word "Dasha" is where we get the word "produce". It speaks of destination, it says that creation is going somewhere. Its not just that God creates trees, it is rather, that trees have the ability to create more trees. They are given this ability by the creator. creation is dynamic and not static, it is going somewhere. Tomorrow will be different than today.
So, Dasha = progress... Motion!
It means that tomorrow things will be different than today, and it must be guided. Things that God has produced MUST produce MORE... and BETTER. We expect change and growth in the lives of all church people, and growth joy and health in the community around us. Because we were set apart to bless the world around us. We will create an environment for people to freely partake in all of these things. We believe that where there is faith there is motion